Disclaimer: This article is only to show my experience of how I took time out for self care. If you have any Health issues please seek the attention of an appropriate health practitioner or Doctor.
Hand in hand with looking after your physical health goes looking after your mental health wellbeing. Taking time out for self care should be part of our daily routine. Last year I took my own advice and took a step back, inhaled a deep breath and stopped worrying about all things writing for a few months. I was preoccupied with my physical health that I appeared to have no headspace for being creative ~ or so it seemed.  With hindsight it was a luxury I could readily undertake as I didn't have Agent / Publishing deadlines to adhere to! I normally work well under pressure and meeting deadlines. However since I didn't have to, I decided that some things were more important to concentrate on, namely my health. Actually come to think of it, your health should always be a priority, but you get my drift. 
Two things without a doubt made a huge difference in getting me back on track, namely:
Joining a Tuneless Choir,* and keeping a Gratitude Diary.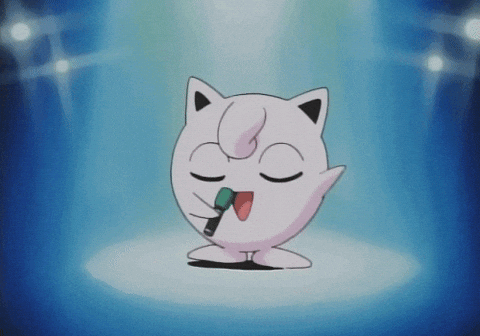 Tuneless Choir
I posted about my joining a local Tuneless Choir last August, and oh what a difference it has made to my life! The Tuneless Choir's motto is, "Sing like no-one is listening," and we do! The benefits of singing, joining a choir, are well documented. It makes us happy! Singing releases the feel good hormones ~ Endorphins and Oxytocin. If only you could see the smiles on people's faces at our Tuneless Choir sessions ~ truly joyful to see. We have a laugh and a giggle ~ especially when we sing songs particularly badly ~ nobody minds and everyone leaves uplifted. Singing also lowers blood pressure (not that mine needed lowering); increases empathy and a sense of bringing people together. We all look forward to the sessions that are held once a fortnight and I really miss the session if I can't  attend for some reason. 
Gratitude Diary
Last January I continued a habit I'd started the year before, namely a Gratitude Diary. I'm positive by nature but I was finding that my health issues were 'dragging me down' a bit and knew I had to re-boot. Keeping a diary really came into it's own last year. It doesn't have to be fancy ~ my notebook was a gift ~ a plain notebook will do just fine, even Notes on your phone. What's important is that you have somewhere to write that is your own space. Write in your notebook every day ~ yes, every single day! Keep it simple and write a word or a sentence that's all ~ you don't need to be writing a story here ~ in fact it's probably better if you don't. Write no less than three things that you are grateful for that day. You could write things more if you wanted to, but the important thing is that you reflect on something that has pleased you that day. Some days were hard to find something positive, I won't lie, but it can be something as simple as jotting down that the sun was shining. I also stapled into the pages theatre or movie tickets, and in December was fun to look back over the year to reflect on days out and who I was with.
Expressing gratitude daily changes your mindset slowly but surely, and before long I was actively seeking something positive in every day. In no time I was feeling more like my old self and certainly took my mind off my cranky old back ~ which is now so much better, thank you! I'm also back writing with a vengeance ~ yay!
* Go on, try TunelessChoir.com and see if there's a session near you!